More
Creating an atmosphere of well being and joy for you as a host and your guests is no rocket science. All you need is love, passion and maybe some inspiration that we are happy to pass on to you.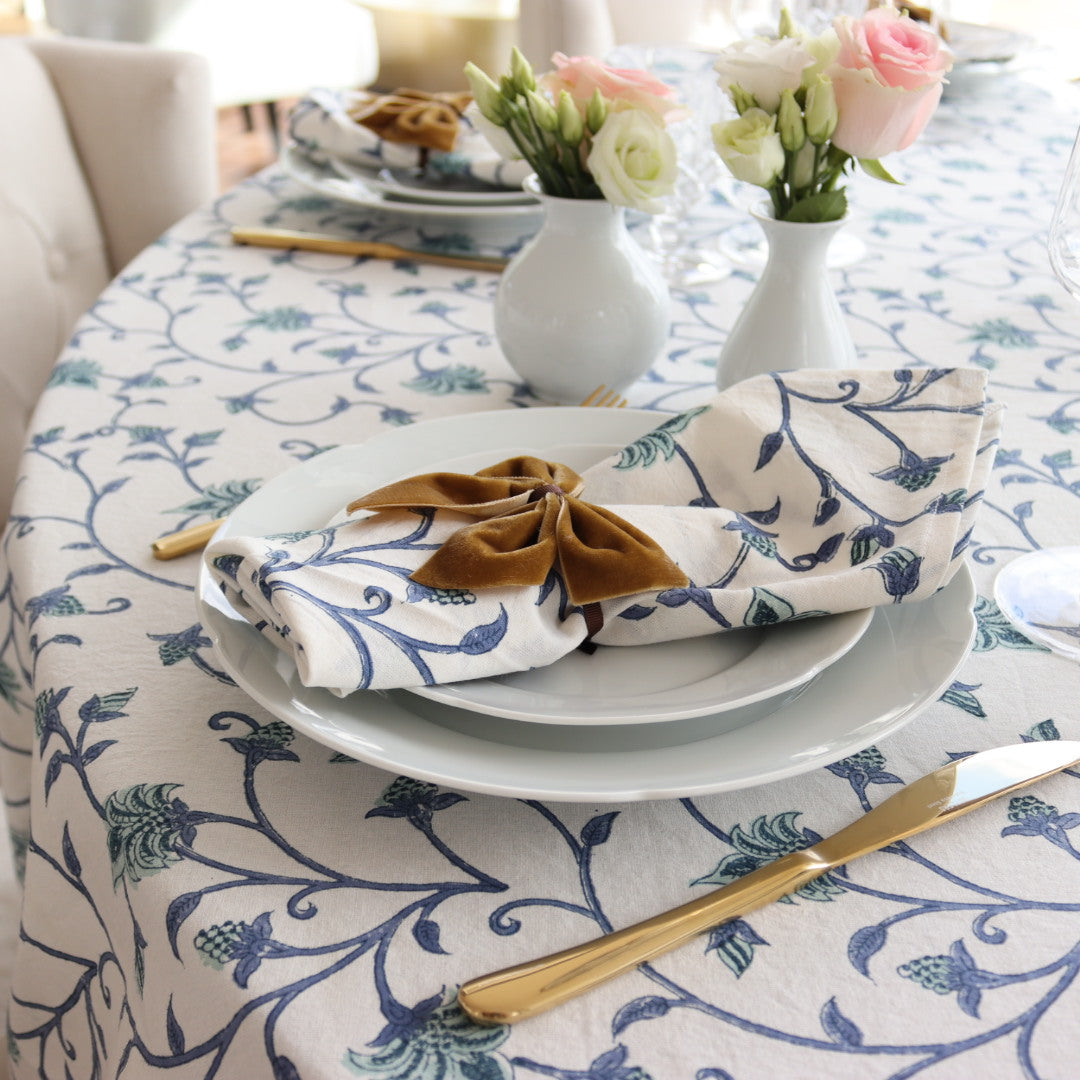 MUSIC
Music and Mood goes together like the Sea and the Sun.

Our advise is to pair the music to the current season, the atmosphere you want to create or the theme you have chosen.

For us, jazz and lounge music is always a great idea. We love to create different playlists for different occasions and every possible mood.

Music can be loud when having a pool party and should be discreet when having dinner with family and friends.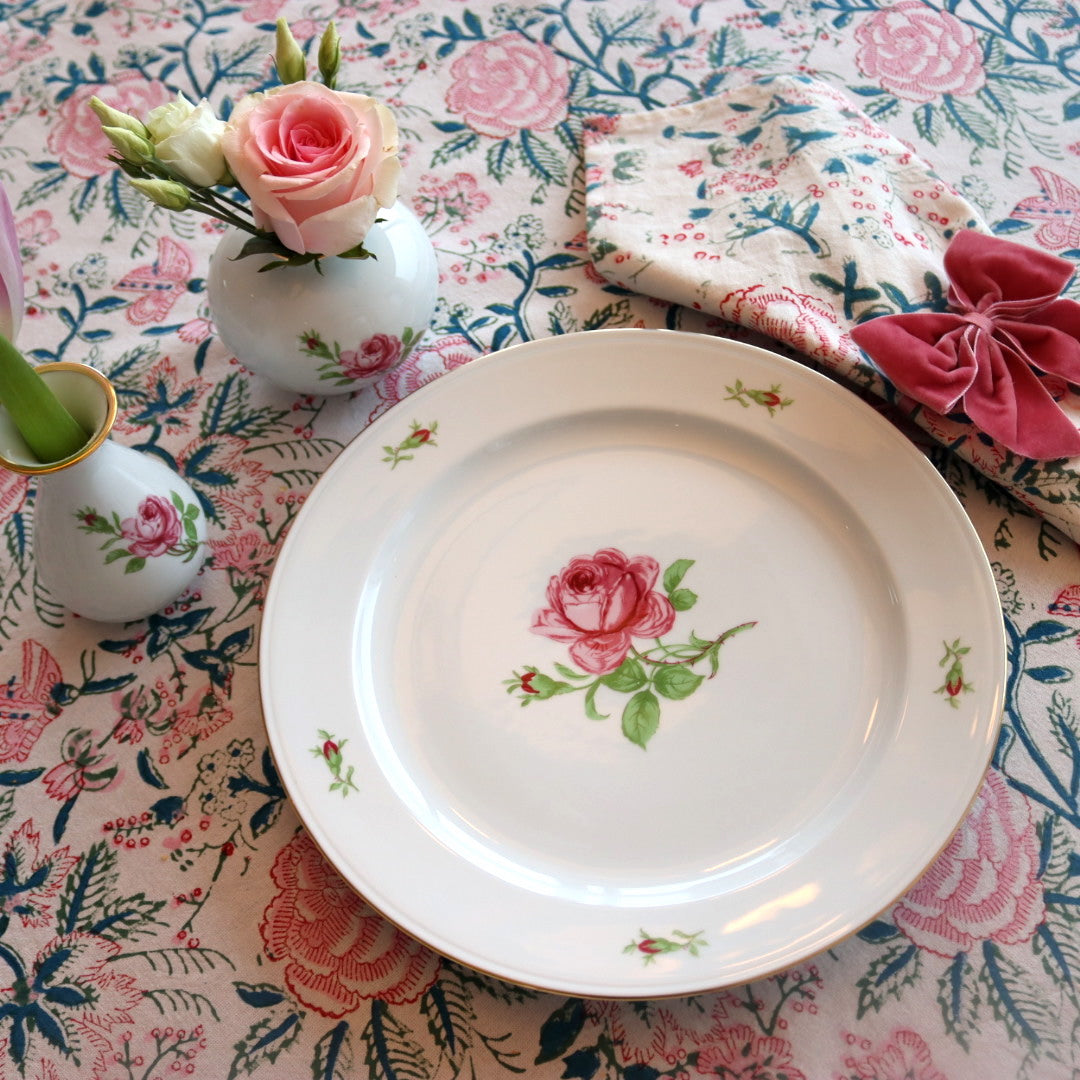 SCENTS
Each scent evokes special feelings.

The scent of roses, citrus or mint reminds of summertime and freshness.

The scent of vanilla is an alltime favourite of ours and suits to every season and occassion.

The scent of fir and cinnamon reminds us of cozy winter times.

We love "natural" ways to create great scents such as fresh flowers, fresh citrus fruits and fresh baked cakes.

Of course you can also use scented candles or oil to create the scents you want to flow through the house.

As everything the most important thing is, that you love the scent and atmosphere you create - your guests will do as well.
FLOWERS
Flowers bring colour and "life" to every great house and of course as well to every great dining table.

We love to use small vases with fresh flowers to decorate our tables. You can be creative in mixing of different colours or use uni-coloured flowers.

Our very favourite flower? It's roses - all colours and types of roses. They smell great, look adorable and also last at least one week.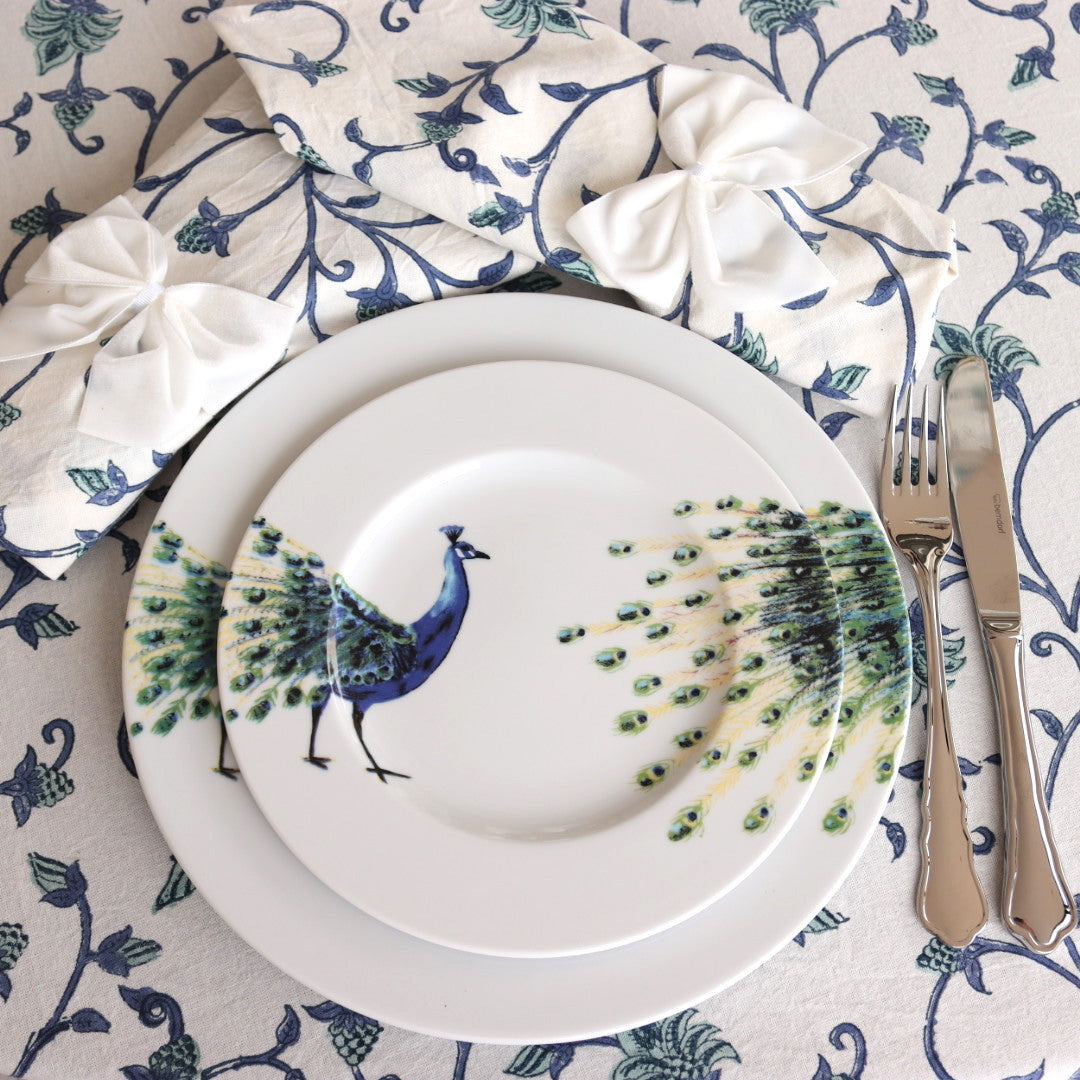 LIGHT AND CANDLELIGHT
Light has a great impact to the atmosphere of a room and your home.

Having various options with different kinds of lamps helps you to find the right amount of light for your current mood.

Candlelight makes every room look soft and romantic and is like the icing on the cake for every home and dining table.